With global development projects completed, in over 100 countries, since 1983, we specialise in financing projects from inception right through operations. This includes project financing, acquisitions, mergers, buy-outs and joint ventures.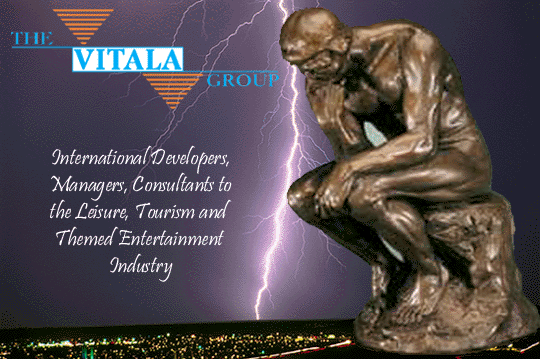 Our services cover, in the main: identification » conceptualisation » feasibility studies » management plans» business plans » master planning & architectural design » international project financing » project management » operational management » sponsorship » grant search » joint ventures » international business & competitive intelligence » management buy in's / buy out's.
Our international "hands-on" operating experience means that individual project involvement can result in us providing consultancy, design, marketing, management, project financing, as well as assisting with the financing structure (when we are involved in and have an intimate knowledge of a project's content), or any combination of the above-mentioned. The latter applies in the observation of national and international regulations and restrictions dealing with the offer and procurement of investment advice.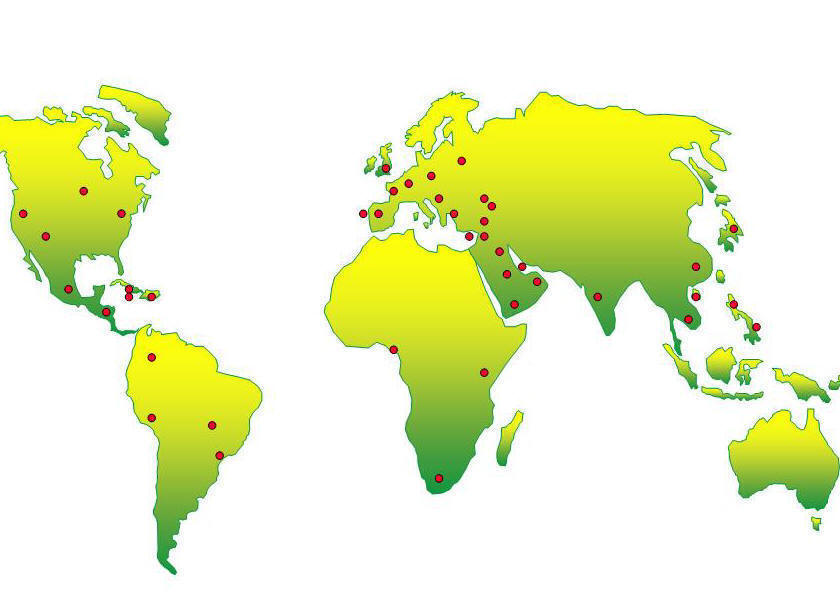 Since 1983, clients often entrust us with full Profit & Loss operational management responsibility for their facilities and projects, and we aim to always manage a project for which we have been instrumental in the design phases. This provides clients with certain safeguards and also removes any uncertainties as regards the projected project's results.
We provide complete training and management succession structures tailored to a specific project related requirement and we hold on-site project seminars and training sessions. We also deal with the raising of project finance for start-ups and ongoing projects.
We also carry out Corporate Due Diligence reviews and investigate companies and competition performance records.
All in all, our function is to advise our clients, safeguard them from unnecessary expenditure in the early stages of project development and thus build a long-lasting relationship, profitable in the long term for both parties.
Mission Statement
Over the years, our commercial philosophy has developed into missions, all of which determine our day to day performance criteria. We are international developers, managers and consultants operating world-wide leisure, tourism and hospitality project services. These include water parks - theme parks - hotels - golf courses - family entertainment centres and many other leisure activities. Our business is identifying, creating, consulting, designing, financing, equipping and managing projects. Ours is a people-oriented business and we recognise that our continued success depends upon the qualitative, timely performance and delivery of all our services through people for people.
Our first responsibility is to the Client
The provision of competent and ethical management is as important to us as our responsibility to achieve financial profit targets for our shareholders and investors. We must operate profitably to meet our ongoing obligations to employees and sponsors alike.
To hire, train and motivate the best employees available in the market, to promote them first before engaging outside personnel, to treat staff respectfully and award them fairly and develop our personnel to act as good citizens of the community - remains our constant mission.
We seek to advance those who endeavour to contribute to our business and society, regardless of their background, origin, religion, race, political beliefs or aspirations.
To provide excellence and to succeed through satisfied customers and clients is to meet our highest goal.